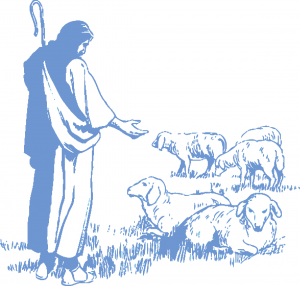 The Sisters of Good Shepherd was founded in Angers, France by St. Mary Euphrasia Pelletier in 1835. The Congregation of the Sisters of Good Shepherd has its origin in the Order of Our Lady of Charity, founded by St. John Eudes in 1641. Sisters sheltered young girls and women who needed a refuge to help them reform their lives.St. Mary Eupharasia recognized early that different cultures required different approaches to affect change. This philosophical legacy, adapting to the needs of time and place, still guides our work today.
In 1987, the Good Shepherd Sisters came to Taiwan at the request of Taipei Catholic Church to manage Telian Girls Halfway Home, which was established in 1985 and has been the first of many halfway homes for girls in Taiwan. As time passed, in response to the changing needs of Taiwanese society, Sisters establishes the Good Shepherd Social Welfare Services (GSSWS) and recruits professional social workers to develop several services for marginalized people.
Our services now include six categories. We offer services to women and children in crisis, unfortunate girls, children who witnessed violence, high-risk youths, dropouts, abandoned and abused children, single parents, foreign spouses and their families, aboriginal families, and victims of human-trafficking.